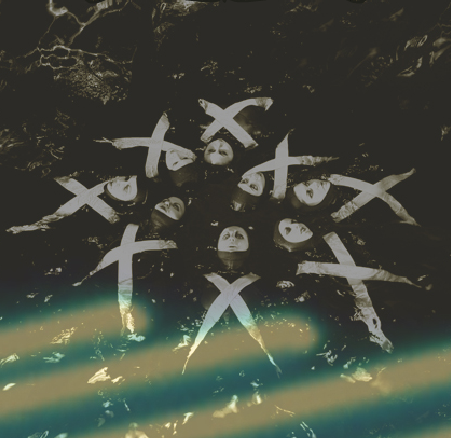 Six months later, and that photo is still creepy.
Since Judgment Day came and went with the release of "Neon Bible," Arcade Fire posts have tapered off. But frontman Win Butler did an interview with Pitchfork, and I wanted to give a heads-up for the benefit of the healthy people who don't read Pfork twice, three times a day.
Nothing TOO earth-shattering in the Q&A, mostly just breaking down all the symbolism on "Neon Bible," which you own, right?
Pitchfork interview with The Arcade Fire
The Arcade Fire — Intervention (MP3)
The Arcade Fire — Antichrist Television Blues (MP3)